Eat & be merry
As winter closes in on Vancouver, we look to hearty food and tasty local brews to chase the chill away.
A favorite for fast and furious homemade Chinese cuisine is a place called Peaceful Restaurant. They serve up all types of fat, chewy hand-pulled noodles and savory dumplings dishes but the scary sounding 1000 chile chicken is worth the bite!
A hot bowl of Spicy Miso from Benkei Ramen on Robson really hits the spot after a cold commute home and I hear that the ladies swear by the collagen packed Shio Tonkatsu ramen for a radiant complexion.
Vancouver brews from Storm, R & B and Canadian homies Propeller Brewing are all a highly enjoyable beer-experiences when you are in the mood to sip your way through a rainy afternoon.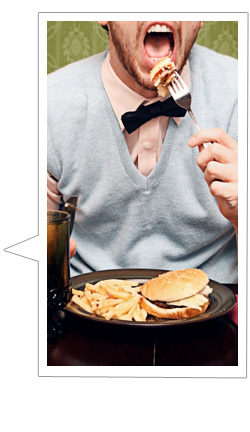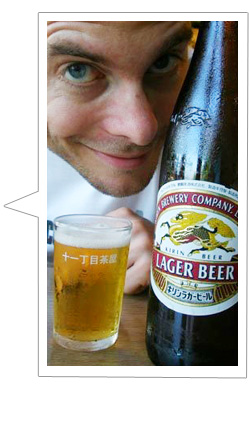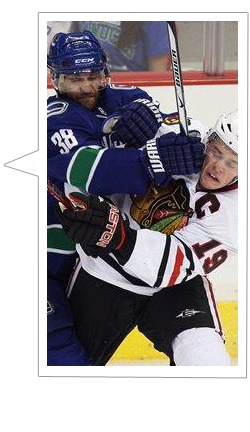 Drink & be merry
As a true frontier town, Vancouver has a few good watering holes to celebrate a good day in the lab (or on the slopes).
One of our current favorites is The Cambie
A big room full of carved picnic tables frequented by full-blown hipsters with ironic trucker hats and fixed gears, folks spending their gov't checks and card carrying patch-clampers
The Railway Club is best known for their free 'supper show' on Wednesday nights where local musicians serenade you while you chug beers and attack their famous Derailer Burger.
Student fav's include The Fringe Cafe, The Blarney Stone, The Lamplighter Pub, Chill Winstons, and Lola's Bar on Broadway

You and the City
The city is home to almost 500,000 people locally and 2 million including the surrounding communities. While not as big as neighboring Seattle, Vancouver still has many of the same big city cultural opportunities. From art to opera and music venues throughout town, the city provides ample options for city folk.
For everybody who loves a good fight, check out the Vancouver Canucks, Vancouver's NHL hockey team.
And if you can't afford the tickets for a Canucks game, there's another option: the Vancouver Giants, Vancouver's 2nd league team, always deliver a great show in front of their truely passionate local fans.
After the hockey game you might feel like something a bit more sophisticated. Check out the Vancouver Opera, the Chan Centre or the Museum of Anthropology at UBC.
And we still love the local section at the Vancouver Aquarium! Be amazed by the variety of creatures and beautiful coral in BC's waters, but don't forget to watch the ever growing Beluga family play.
The Big Outdoors
Vancouver is an outdoor paradise. While we get our share of rain in the city during the winter months, much of this precipitation is snow in the nearby mountains.
The local mountain, Cypress, receives 4+ meters per year of snow, making Tuesday night ski trips a real possibility for most of the winter. Mt. Seymour and Grouse Mountain offer great local downhill and cross-country skiing as well. Snowshoeing is another fun way to explore Vancouver's snowy heights.
For everybody who wants more, Whistler, BC's world famous ski resort, awaits you a beautiful 90 minutes drive from downtown Vancouver.